Pokemon GO Ditto is a master of disguises, making it much trickier to recognize in the wild. The iconic transformable Pocket Monster can change its appearance into a list of monsters, even mimicking their moves. Originally found in the Kanto region (Gen 1), the Normal-type critter is back with new disguises on the platform.
The new Pokemon GO Let's GO event will start on Tuesday, March 21, at 10:00 a.m. and end on Wednesday, March 29, at 8:00 p.m. local time. Ditto is one of the featured monsters in this event, among many. The big news is that Niantic has announced this creature will change its disguises for the event. That being the case, there is also a probability of encountering a Shiny Ditto during the event hours, and here is all you need to know.
---
Pokemon GO Shiny Ditto disguises for the Let's GO event 2023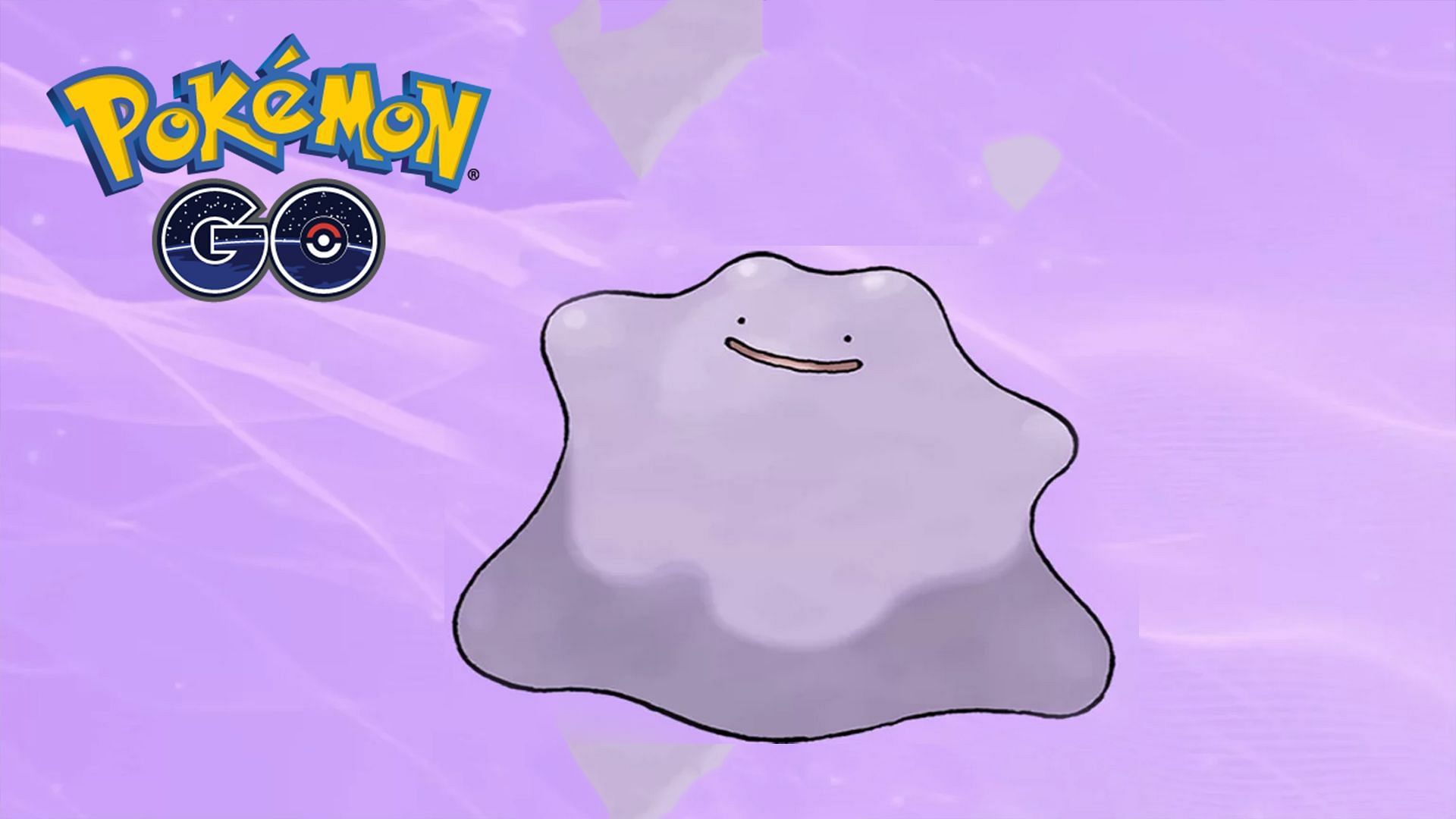 Ditto can be encountered more frequently during 2023 Let's GO event in Pokemon GO. But as it transforms into other monsters, rather than catching, recognizing it is the most confusing part. As a matter of fact, you may only realize you've caught Ditto once you get your hands on the imposter. 
The Let's GO event has a Ditto changeup, so its old disguises are no longer relevant. 
Here is the list of Shiny Ditto disguises for March 2023:
Ekans

Gastly

Natu

Surskit

Finneon

Lillipup

Dwebble

Numel

Swrilix

Bidoof
Ditto will imitate the monster it transforms into, but its CP will be lower than the original, which is the only way to differentiate it. That said, there is also a probability of encountering a Shiny Ditto during the event.
---
Steps to catch a Shiny Ditto in Pokemon GO 2023
Ditto's assumed capture rate in Pokemon GO is 20%, indicating the difficulty of catching this creature. To get a Shiny Ditto in the game:
Catch as many potential disguises as possible until one transforms into Ditto.

Keep trying until you succeed, and consider using spawn-boosting items like Incense or Lure Modules to improve your chances.

In addition, watch for in-game notifications as they will notify you of monster spawns. 
Make sure you encounter as many Ditto as possible to catch up with its shiny rate. There are no actual means to ensure catching a Shiny Ditto and the only known way is to boost its spawn rate as much as possible.
In Pokemon GO gym battles, Ditto can use its transform ability to copy not just the appearance and moves of its opponent but will also replicate the stats and CP. If two Dittos are battling each other, none of them will transform, and they will stay in their original form. Additionally, players highly value the critter for its ability to breed freely with any other Pocket Monster.
Ditto does not evolve, but according to the Pokedex, it can voluntarily alter its cell structure and transform into various forms. However, relying on its memory to change shape can result in mistakes. That said, it can be found randomly in the wild during the Pokemon GO event, and any trainer can attempt to catch it.
---
That's all for catching Shiny Ditto on Pokemon GO. This is your chance to catch 'em all and become a true Pokemon GO master. Ready for this new Season 10: Rising Heroes, trainers?
If you have other questions about Shiny Ditto in Pokemon GO, let us know in the comments below. Until then, stay with us here at Spiel Times for more content.
Make sure you subscribe to our push notifications and never miss an update from the world of video games, cinema, and sports. You can also
 follow us on Twitter @spieltimes
 for the latest PS5 restock and drop. 
Stay Safe and Happy Gaming!