PlayerUnknown's Battlegrounds is the trend of the year. And with its enormous success, it is now obvious for us to see more and more games of that genre. While Epic Games already released their own battler royale game called Fortnite, we're seeing another UK-based studio called Automaton Games moving into the same space.
The UK-based studio is working on a PUBG-like game that will feature up to 1000 players in a single map. From 100 players to 1000 players, Automation is ready to set a record in the history of gaming.
The game will take place on an island in the future and unlike PUBG, where you just randomly skydive from a gigantic cargo plane, there's an actual reason why you're there. There is a central capital which runs the island area. You will have four faction towns which have different agendas — they either want to live there and make the best of what they have, or they're really trying to take over. And you're part of this set of people who have come in and you are going to be here to overthrow the whole regime, effectively, and that will literally happen.
On a global scale between what all the players do, the whole narrative will progress based on those player interactions, but there's fully fleshed out characterisation and stories for all the different parts of the land. So there is quite a lot of narrative, that's a big part of what ties together that side of the experience.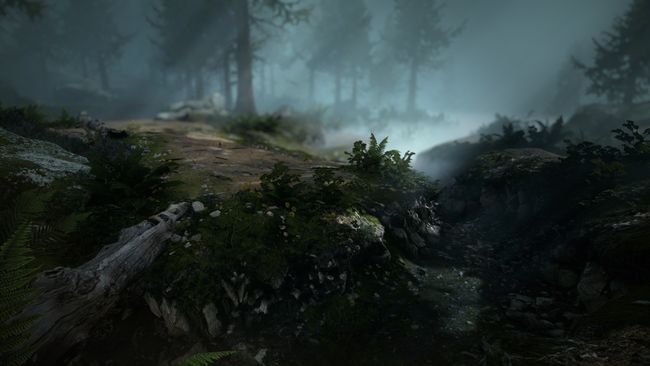 The concept of the game seems pretty good by far. However, this 1000-player simulator doesn't have an official name yet. All we know for now is its codename, which is Project X.
Along with its basic 1000-player game mode, we might also see a 400-player PvP arena mode going live. CEO and CTO of Automaton Games, James Thompson has described the game as a "full MMORPG" with five progression tiers of weapon and armour, as well as customisation and perks. You will be able to team up with up to 25 other players with a kind of risk/reward system to balance the game. There will be strict bounty systems, players policing over each other and at the end, all that matters is survival.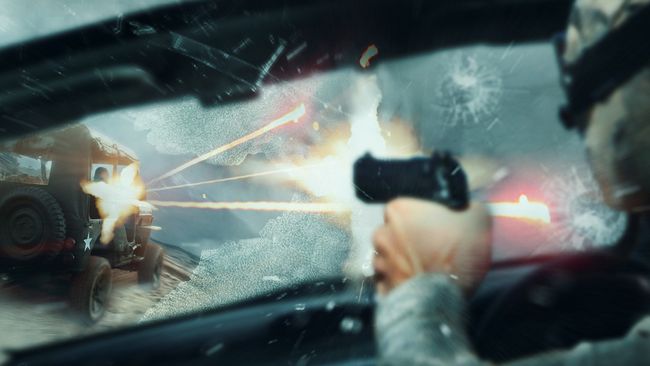 As the game takes place on an island, set in future, I hope to see some great robotic beasts, futuristics machines and weapons, and a dynamic environment. The game promises to bring great narrative experience for players with the inclusion of RPG-style quests, clans and much more.
Project X is currently under development and we hope to hear more from Automaton Games very soon. Without any gameplays or live demos, it is hard to imagine a game like this, and for me, things are just going over the head. Keep an eye on what's going on in the gaming industry, and stay tuned with Spiel Times for more fresh content.