Back 4 Blood has been well-received by the gaming community since its release recently. However, this did not mean that the game did not have its flaws. Players had criticized the always-online requirements even when playing with AI, and restrictions, and the lack of progression in the solo mode. Now, developer Turtle Rock has revealed a whole lot of new content in a post-launch content roadmap.
The roadmap shared by the developer reveals that there will be new content and modifications in November and December, before mentioning more changes for 2022. In November, there are going to be major bug fixes and an improvement in the quality of life.
Cleaners, the future is lookin' bright! Here's a roadmap of what's to come for Fort Hope. #Back4Blood pic.twitter.com/IHCvGqZXO0

— Back 4 Blood (@back4blood) November 8, 2021
December will bring new features into the game such as new supply lines, a holiday seasonal event, and a Ridden practice area where players can practice combat with different types of Ridden. New card types and all-new cards will also be included in the game in December.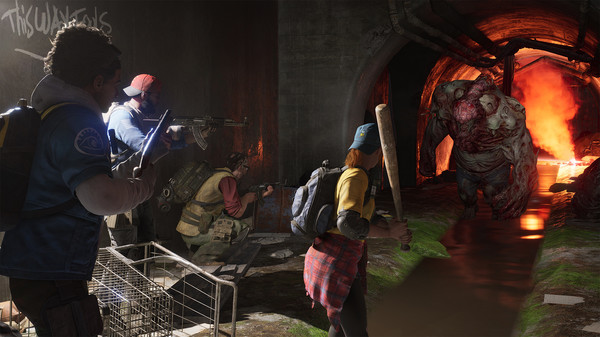 Solo Offline Mode
The more interesting, and awaited change that is coming in December is the solo offline mode with campaign progression. This will open up more opportunities for players to earn points when playing with AI, and can also be fruitful for players and their friends who live in different time zones.
In the coming year, a number of new additions are to arrive in the game. This will include a new difficulty, new player cards, new corruption cards, melee updates, more quality of life improvements, and a new co-op mode.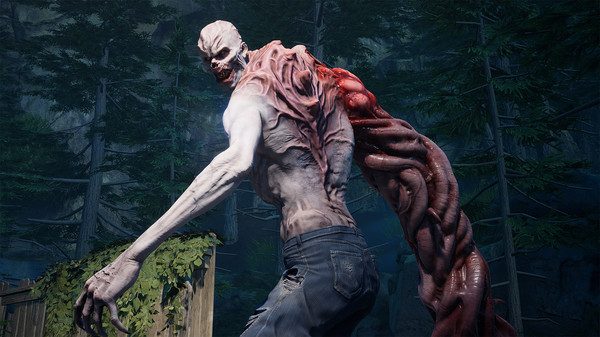 In addition to all this, we also get a sneak peek into the first paid expansion pack, the Tunnels of Terror. It will available as part of the Annual Pass and is one of three expansions that will arrive in 2022. The expansions will bring new Ridden, new Cleaners, new weapons, cards, skins, and new activity types.
If you have any questions regarding Back 4 Blood, feel free to ask in the comments below. For more content, stay with us, here at Spiel Times.
Make sure you also subscribe to our push-notifications and never miss an update from the world of video games. Follow us on Twitter @spieltimes for the latest PS5 restock and drop. Until next time, Stay Safe and Happy Gaming!