Today's Inside Xbox event officially kicked off the road to the next generation of video games and consoles ( which releases later in the fall of this year), by showcasing us "next-gen gameplay" from third-party studios running on Xbox Series X, or at least that's what Microsoft promised.
Tomorrow changes the game. Or rather, the games do the changing.

Watch #InsideXbox at 8am PT for a first look at next generation gameplay for the Xbox Series X. pic.twitter.com/oZON5XSgKR

— Xbox (@Xbox) May 6, 2020
"Tomorrow changes the game." Really Microsoft? Irrespective of the hype and the misleading marketing, tonight's Xbox Inside did reveal some promising looking fresh new IP's from relatively smaller studios that are Xbox Series X enhanced. We also got our first glimpse into the recently announced Assassin's Creed Vallhalla.
The Highs
Xbox Series X will have a promising line-up of games this holiday and one of them comes in the form of the newly announced Yakuza: Like a Dragon. This comes as a surprise seemingly because Sony has been the marketing partner for the previous installments.
Inside Xbox also gave us a first glimpse at another Japanese game called Scarlet Nexus  (which somehow looks shockingly similar to last year's Astral Chain). Scarlet Nexus is a JRPG that is currently in development at Bandai Namco Studios and will be releasing on Xbox One  & Xbox Series X. It is also the part of Xbox's Smart Delivery Scheme, which means players can get a free upgrade from Xbox One to Xbox Series X.
Earlier last year, Microsoft's Aaron Greenberg spoke to twinfinite regarding Microsoft's plan for expanding into the Asian Market. Speaking about Phantasy Star Online 2, he said-
it's great for us. It's great for Sega, and kudos to Phil for building these partnerships, and taking the time to go to Japan over and over and meet with those teams.
Seeing those trips resulting in these meaningful partnerships with some of the biggest Japanese giants is a good sign for Microsoft and Xbox Series X. Keep in mind that, Square Enix's critically acclaimed Kingdom Hearts 3 is currently available on Xbox Game Pass, which is just another sign that Microsoft is planning long term to attract the Asian fans.
Another exciting new announcement came from the studio behind some of the best psychological horror games from this generation which are Layers of Fear (1&2) and  Blaire Witch. Bloober Team's next horror game is called The Medium and we finally got a proper look at it's horrifyingly stunning two different realms.
"The Medium" is the studio's most ambitious title and has composer Akira Yamaoka ( famously known for composing the Silent Hill games) on board to make one of the two soundtracks for the game. It will also be releasing this holiday sometime after the release of Xbox Series X. It's noteworthy that "The Medium" will also be headed to Xbox Game Pass at launch, indicating Microsoft's commitment to adding quality titles to its evergrowing library.
Today's Inside Xbox event also confirmed that the highly anticipated first-person action RPG Vampire The Masquerade Bloodlines 2 will also be heading to Xbox Series X later this year. We also got some in-game footage of the game enhanced for Series X which looks gorgeous.
Probably the only title shown today that comes close to looking like an actual next-generation game ( visually speaking) is a first-person shooter game called Bright Memory Infinite. The game is being developed at a studio called FYQD-studio which is managed by one( YES ONE) guy. Impressive right?
The Lows
Since now we have talked about all the prominent reveals from tonight's Xbox Inside event, it's time to dig deeper into everything that didn't feel right and why they shouldn't have appeared on the first-ever next-gen gameplay reveal event.
The Inside Xbox event felt misleading to many including some of the most relevant names in the industry. Marketed as a "first Xbox Series X gameplay reveal" led many to believe that we may be in for a visual treat, showcasing some jaw-dropping gameplay footage of the same.
I think a lot of the games in the #InsideXbox games looked promising, but for a supposed showcase of the Xbox Series X tech or what to expect from next-gen, it didn't really work for me

Eyes on July I guess

— Nibel (@Nibellion) May 7, 2020
Instead, we got a plethora of smaller titles that by no means looked something that the current generation of consoles-PS4 & Xbox One would fail to render at a decent fps. It's not exactly a bad thing like I already mentioned that some of those reveals were pretty solid, not to mention a diverse lineup of games that makes up for an interesting launch library.
However, first impressions matter and Microsoft failed miserably at that today, choosing all the wrong titles to showcase the power and visual fidelity of their shiny new console.
Even some of Microsoft's smaller partners such as Dontnod Entertainment didn't reveal any new trailer or release date for their next episodic narrative-driven game-Tell me Why whom many are incredibly excited to dive into. Considering the fact that Tell me Why is planned for a summer release, a new trailer today would have made perfect sense.
What many people found utterly disappointing and heartbreaking was the sheer absence of FromSoftware's next big title Elden Ring, which many( including myself) were desperately hoping for a reveal at tonight's Xbox Inside event. Rumors regarding the game's presence had been floating around for some time now and Gematsu reported a few days ago that Namco Bandai had updated the trademark Elden Ring in Singapore, adding more fuel to this rumor.
The first look at Assassin's Creed Vallhala was already promised so ending the event with that felt a bit disappointing.  Over the course of years, I and many others have learned to expect at the very end of every game showcase something akin to "And we have one more thing to showcase which is running in-engine" and boom! The crowd goes crazy.
What it means for the future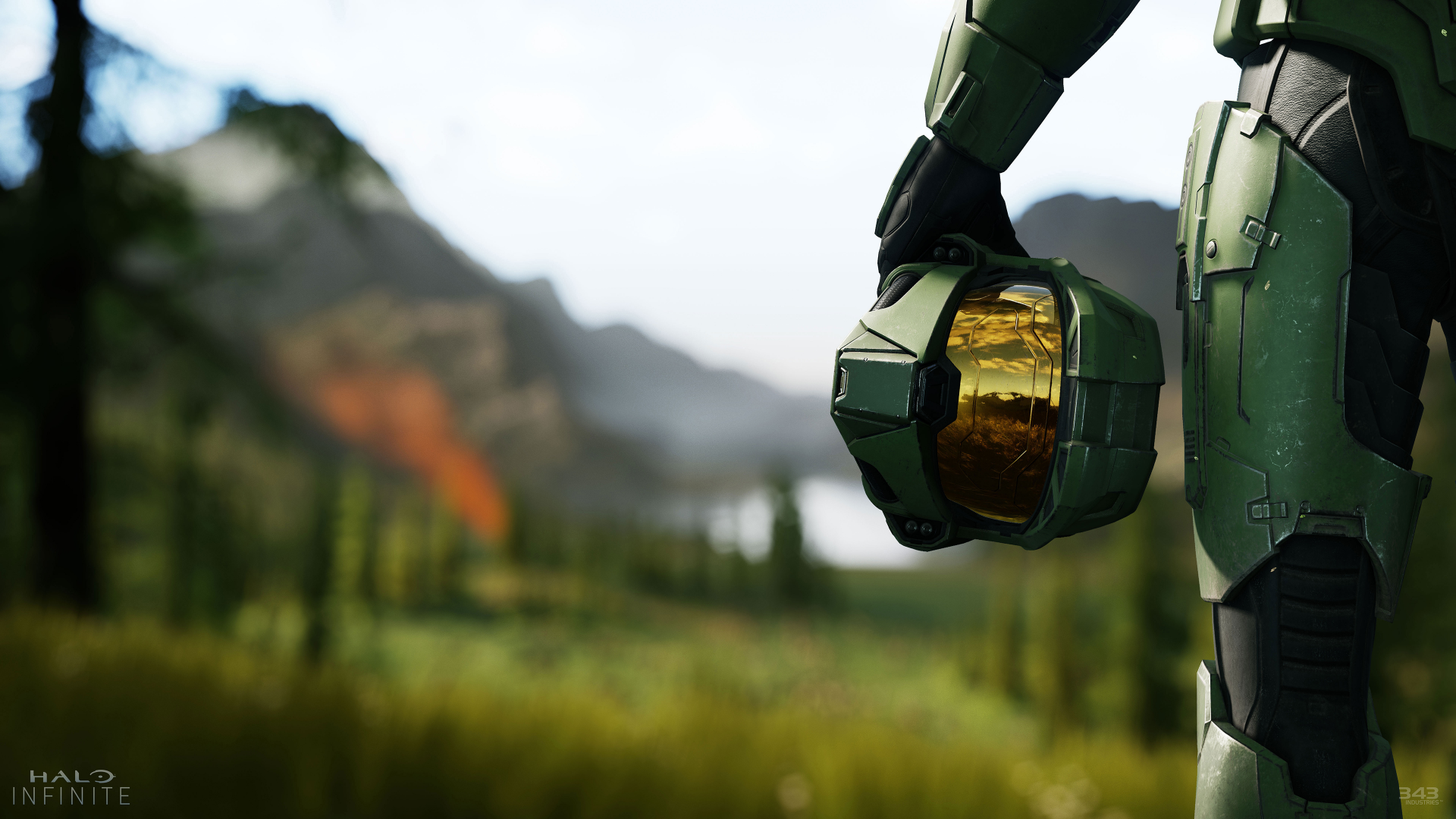 Like it or not, the race to the next generation has officially begun. Geoff Keighley's Summer game fest will continue all throughout summer, replacing the traditional E3 experience we all have learned to expect.
There's a new game announcement also planned for May 12( Let the speculation begin). Xbox has confirmed that their big blowout of first-party titles from their 15 Xbox Game Studios is planned for July.
PlayStation is still silent about next-generation, focusing instead on two of their biggest releases later this summer on PS4- The Last Of Us 2 and Ghost of Tsushima.
According to a Resetera insider, PS5 reveal event is planned for June 4.( This guy also correctly predicted the date of a Nintendo Direct earlier) If Sony decides to focus on third and first-party AAA game reveals for PS5 at this event, they may very well end up having the upper hand in this unofficial, unethical, never-ending console wars as we so often speak about.
Irrespective of everything, what are your thoughts regarding tonight's Inside Xbox, and how do you think things are going to move forward from here? Tell me in the comments down below.