With the recent reveal of Silent Hill crossover in the latest expansion of Dead by Daylight, fans have yet again started speculating the return of this iconic horror franchise on the PS5.
Coincidentally, the popular manga artist Suehiro Maruo who earlier started the rumors regarding an upcoming Silent Hill reboot has teased something yet again.
He shared the following image on his Instagram story, which Reddit user AmuseiTheLizard shared it with the rest of the world as well.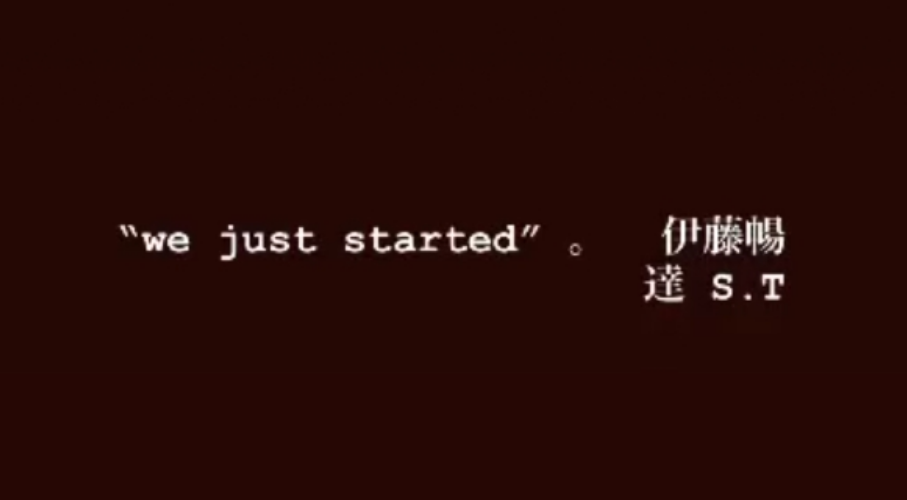 The rumors and speculations about a new Silent Hill reboot for the PS5 just don't slow down even though Konami has rubbed salt against all of them so far.
The famous insider Dusk Golem recently also stated that the new Silent Hill is a soft reboot and will be exclusive to PS5. It is being developed by Sony Japan Studios and there are no plans for buying the IP from Konami. You can read all about it here.