PUBG: New State is all set to release on the iOS and Android platforms on the 11th of November. The game is a futuristic multiplayer that is set in the year 2051. New features include in-game drones and weapon customization. It is going to be available in over 200 countries and will feature 17 languages at launch.
Before players download the game, they should be well informed of the hardware requirements so that they can enjoy the game to the fullest. The new title comes with upgrades in graphics and other improvements, and players will need to make sure their devices will be able to handle the game.
Developer Krafton has released the core requirements for PUBG: New State, and it seems like the game will run easily on most Android and iOS devices.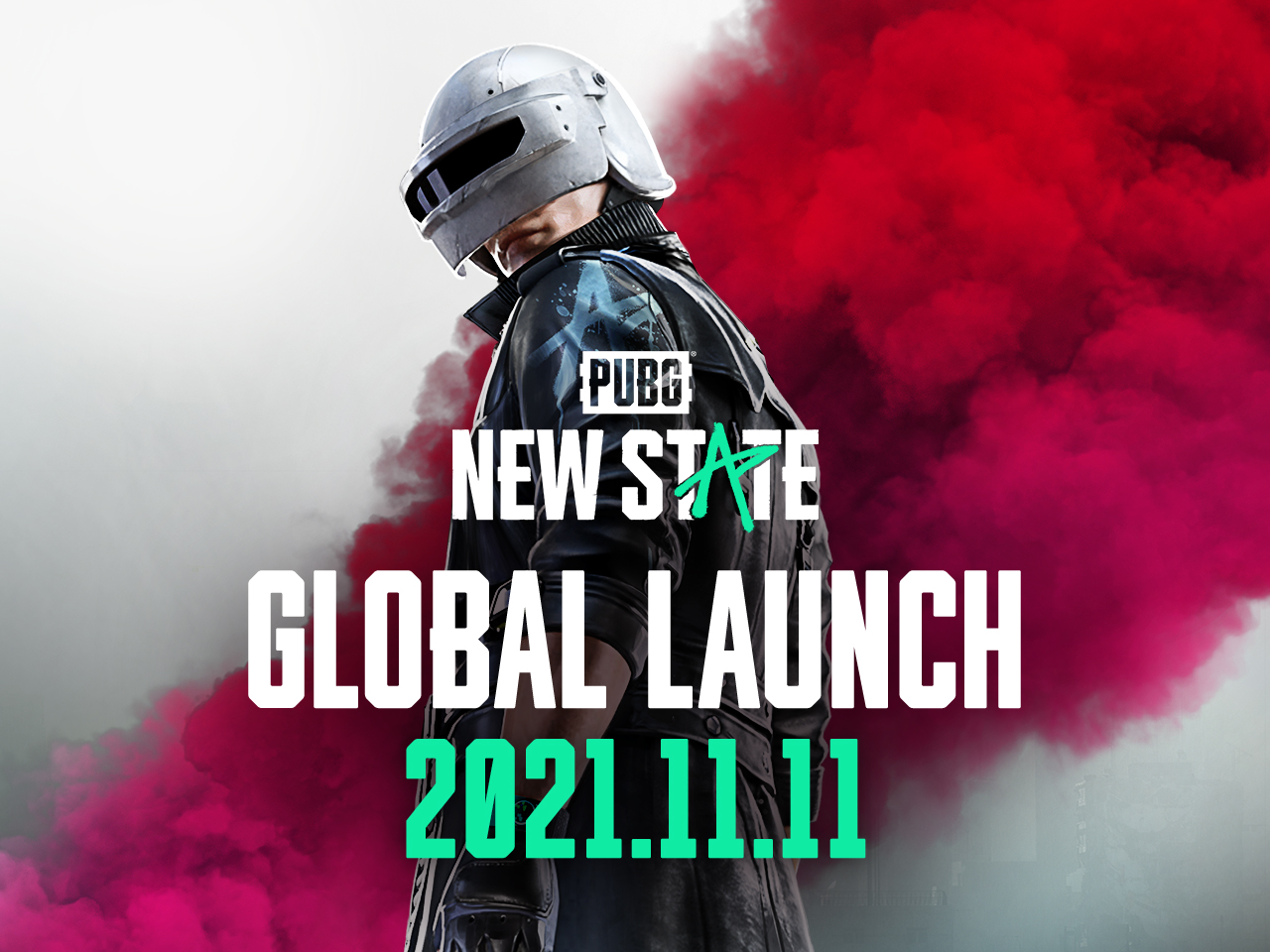 Android Requirements:
| | |
| --- | --- |
| CPU | 64-bit (ABI arm64 or higher) |
| RAM | 2 GB or more |
| OS | Android 6.0 or higher |
| Open GL 3.1 or higher/ Vulkan 1.1 or higher | |
iOS Requirements:
It has been said that all iOS devices such as iPhones and iPads that use iOS 13 or higher will be able to run PUBG: New State easily. However, they recommend that players use iPhone 6S or a later model. The bigger displays will be able to enhance the gameplay experience. Apple has stated that the download size would be around 1.2 GB, so players will need to make sure they have enough space for the game.
If you have any questions regarding PUBG: New State, feel free to ask in the comments below. For more content, stay with us, here at Spiel Times.
Make sure you also subscribe to our push-notifications and never miss an update from the world of video games. Follow us on Twitter @spieltimes for the latest PS5 restock and drop. Until next time, Stay Safe and Happy Gaming!