Red Dead Redemption 2 is coming to PC and it is confirmed. Rockstar Games was quiet about the whole PC scene even after many discussions, debates and petitions. However, one of Rockstar Games' developer's LinkedIn profiles has confirmed the PC version.
We don't know the developer exactly is, as VG247, the initial reporter of this news didn't reveal his personal information. But as it seems from the available information, the developer has previously worked on Grand Theft Auto V and L.A. Noire.
Here's a screen of his profile –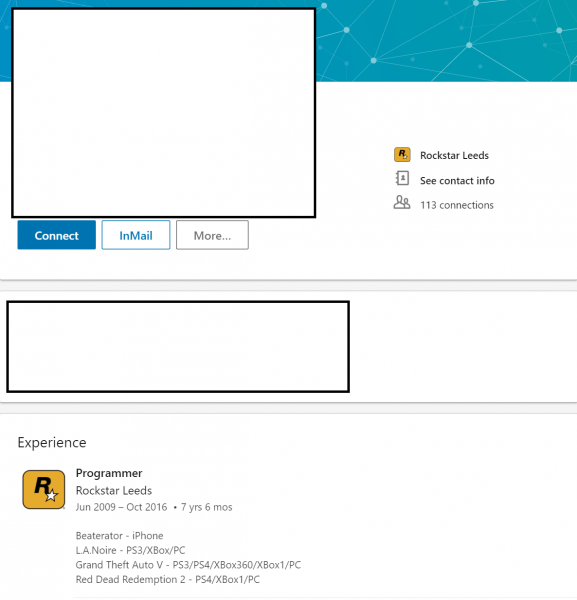 Rockstar Games has not yet confirmed the PC version "officially", but it seems like we'll have news on it very soon.
Make sure you subscribe to our push-notifications and never miss an update on Red Dead Redemption 2. Until next time, Happy Gaming!