Latest Part of The Uncharted Series : Lost Legacy Has Things You May Not Know Already
Uncharted franchise's latest title and one of the most trending role play game right now, The Lost Legacy gained pretty huge attention and crossed a number of records. The iconic gameplay and breathtaking graphics made it look even more interesting and demanding. However, before you go and buy this title, there are things you should know before you buy or play Uncharted : The Lost Legacy.
More than 10 Hours of Gameplay
For those of you who may not know this, originally, the Uncharted Lost Legacy was supposed to be a DLC for the Uncharted 4 Franchise but as it got developed, it finally ended out being a whole part of the famous franchise. Also with development, the game will also allow you to play the original Uncharted 4 Multiplayer through the Lost Legacy too as confirmed by Naughty Dog along with the announcement of being more than 10 hours long.
Stealth Mode Enhancements
If you are familiar with Uncharted's stealth tactics and gameplay and love it with your heart, we have a good news for you. There are several improvements and additions made in the Lost Legacy relating to the stealth mode of the game which will allow the player to make even better use of the surroundings and get derived into the gameplay.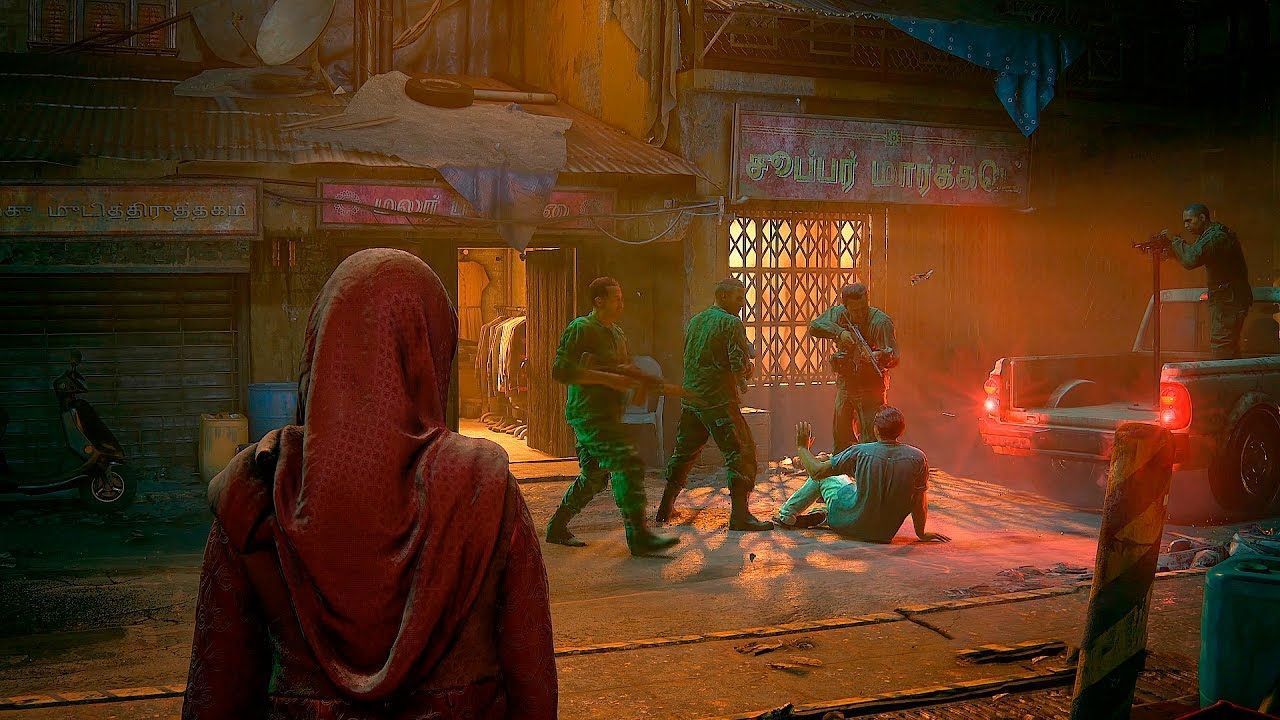 Main Protagonist
So as most of you guys might know already, the main playable character in Lost Legacy is not Nathan Drake and it is a girl named as Chloe Frazer. As the change of main character in the game, the gameplay also changes to more of a stealth mode and as said earlier, there are new methods of stealth and improvements being introduced in the franchise.
New weapons and Lock Picking
There are also new weapons being introduced in the game and specially there are silenced weapons added into the game which might remain in the game over the next parts of the Uncharted series. Also the new lockpicking tactics and silenced weapons will also support the main character of the story, Chloe Frazer.
Better and Better Set Pieces
As similar to the previous franchises, Naughty Dog promised to add and improve the set pieces in the game like the plane crash and train accident scenes from the previous episodes to the video game. However, we still don't know what the Game Developers have up their sleeves and yet to surprised by some real unexpected additions and set pieces.