Uncharted 4 is the best PS4 exclusive so far, but would you like to play it once again on Pro?
Like our Facebook page for frequent updates. Please do it, we barely have fans.
We saw some of the most epic games this year like Battlefield 1, Titanfall 2, The Witcher 3: Blood and Wine, and one of them was Uncharted 4. Developed by Naughty Dog, the PS4-exclusive has just got an update patch that has added HDR, PS4 Pro support and many more features.
The update brings a new beta playlist for their previously announced 'Classic Mode'. So, in overall the game improved incredibly. And that's why I recommend playing Uncharted 4 on a PS4 Pro system.
For everyone who haven't played the game yet, try it out on PS4 Pro instead the basic PlayStation 4. Because with this new patch, you're getting a full PS4 Pro support, improved quality of stereo audio and 4K support. The visuals have been dramatically improved, and supersampling has been added that will solace your soft-as-feather eyes. However, I don't mean that the game isn't  a must-play for the standard PS4. All I'm saying is that it's better and more optimized for the PS4 Pro.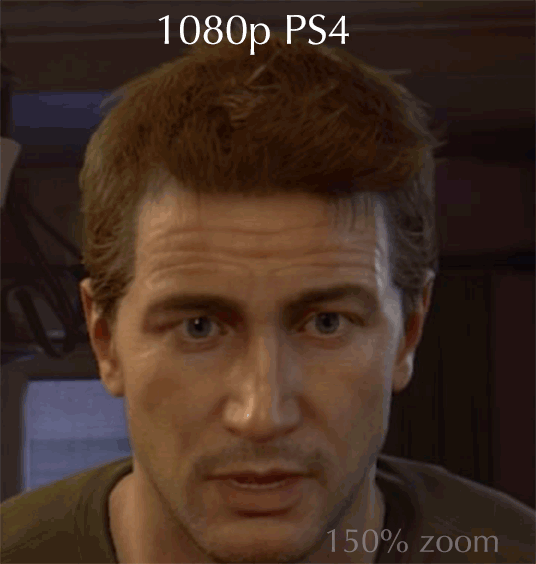 Not only the visuals, but many other small optimizations have been made. Complete patch details can be found here. When Uncharted 4 released for PS4 on 10th May, the game got amazing feedback and incredible positive ratings. But, the game still lacked in many cases. Like for eg, there were many bugs, that has been fixed in the current update.
With the new patch, we can say that the game has been completely refurbished for a very unique experience. And also, Naughty Dog has added complete functionality and support for PS4 Pro, again for a better experience.
Personally, I haven't played the game yet, but am eager to try it out once I get my PS4 Pro. The brand new console will be hitting stores on 10th November and according to my speculation, Uncharted 4: A Thief's End will release for the new console on the exact same date.