Being a hardcore PlayStation fan means I adore and appreciate all the PlayStation exclusive titles that Sony has put out this generation. That being said, not all the exclusives out there has been ground breaking.
Even then almost all the PS4 exclusive games out there offers a level of quality that can only be found in a game published by Sony Interactive Entertainment.
Microsoft on the other had an eerily quite generation when it comes to a huge collection of stand out first party games. Sure we got Halo 5, Quantum Break, Gears 5 and a few Forza titles, but they still couldn't surpass the likes of Uncharted 4, God of War, Spiderman or even Horizon Zero Dawn, all of which were PS4 exclusives.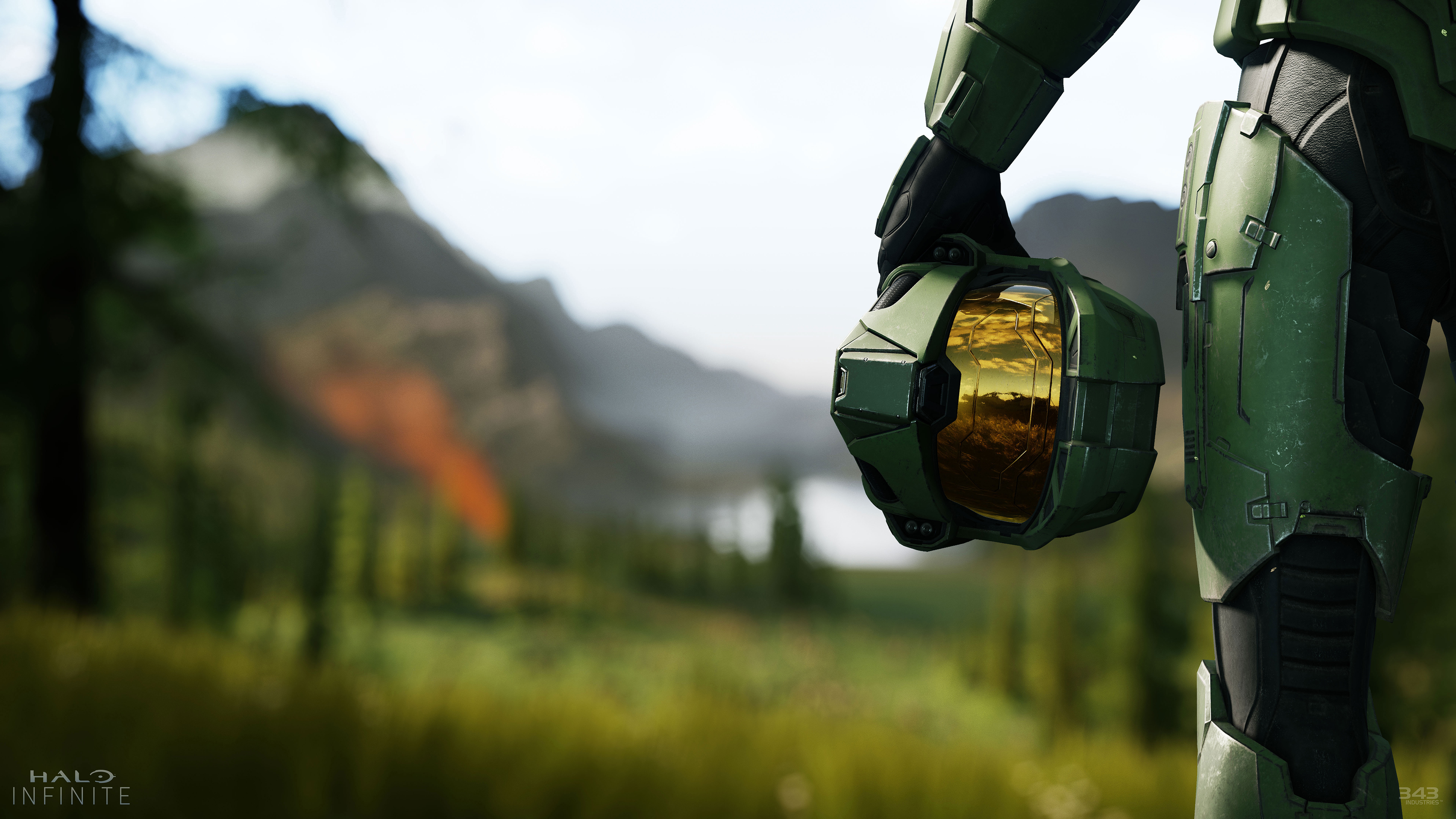 Micorsoft obviously learnt from their mistakes and started acquiring more game studios which could make good quality AAA first party games for the Xbox console. As of now, Microsoft has a total of 15 Xbox Game Studios, each of which are working on  completely distinct video games, some of which has been announced.
This gives us a very clear idea of the strong lineup of games that we can expect on Microsoft's next generation of console- Xbox Series X.
Starting off with the big guns- Halo Infinite is going to be the launch title for Xbox Series X. Developed on a brand new graphical engine to take the full capabilities of the Series X console, it is supposed to be a soft reboot of this long running iconic franchise.
Aside Halo, We know that Hellblade is getting a sequel ( alongside a new IP Bleeding Edge), which Microsoft's Phil Spencer announced out of the blue at The Game Awards 2019 this year. Developer Ninja Theory has found its home in the Xbox Game Studios and there's no doubt that Senua's Saga  Hellblade 2 will push boundaries through its unique portrayal of Norse mythology themes of psychosis and top notch combat in the upcoming game.
With Rare working on a new Zelda style colorful open world game called EverWild, and Obsidian working on a co-op adventure game called Grounded,alongside most definitely a sequel to The Outer World, and of course Dontnod's next beautiful episodic adventure called "Tell me Why" is all set to hit the Xbox Series X ( as well as Xbox One).
What's special about all of these titles are that they are all very different from each other  and seems to offer completely unique experiences. On the other hand most of the Sony's exclusives  seems to follow a similar route. Whether the intertwining themes of The Last of Us and God of War, or the open worlds of Horizon Zero Dawn, Days Gone and even Marvel's Spiderman, all of which seems like a slightly better version of the open world games developed by Ubisoft.
Don't get me wrong, all of these PS4 exclusives are incredible video games but they offer a little variety and originality when it comes to their basic structures or genres.
As of now, Sony hasn't hinted on what exclusives we may expect on the PS5. But given their track record and the popularity of some of those titles this generation, its hard not to guess that some of  those titles will be Horizon 2, A God of War sequel and Marvel's Spiderman part 2.
Microsoft's Xbox Series X on the other hand is offering a wide variety of games to its audience. Playground Games is supposedly working on a new Fable Game whereas the newly formed "The Initiative" based off the Santa Monica, which everyone is claiming to be Microsoft's biggest acquisition yet, is secretly working on a AAA game semblance to the quality and scope of that of Sony's Santa Monica studio responsible for 2018's God of War.
The next generation has officially begun. With Microsoft all ready with its huge lineup of games,its Sony's turn to reverse the tide.
What are your take on this? Will Sony offer a mix genre of games through its first party studios? Or will it stick to the same familiar route its known for.   Tell me in the comments down below.