Crunchyroll's merge with Funimation was quite a moment for anime fans around the world. But why did Crunchyroll merge with Funimation? And how did that deal affect the anime market? Here's a glimpse of the future possibilities and what to expect from these two companies.
Crunchyroll joins Funimation Global Group
The agreement was first announced in December 2022. It is confirmed that Crunchyroll and Funimation have become one company. So now, we'll be talking about their past relationships, current standings, and future possibilities. How it could affect anime, fans, and the market.
The timeline of events over the years, regarding these companies.
Crunchyroll's partnership with Funimation in 2016
Back in 2016, Crunchyroll and Funimation announced a partnership. Before this, there was some hardship forced by anime publishers when it comes to licensing.
Licensing fees were absurdly high, and bidding wars between Crunchyroll and Funimation and occasionally others like Amazon, Hulu, and Netflix.
Pushing the fees for some shows over

US$200,000

per episode and

$2.6 Million

for a 13-episode show. It wasn't very sustainable with respect to deals
Licensing spending was out of control, including some other factors to be considered. Leading a cut into Funimation's revenue, and the eventual working together of the two rather than continuing to complete or outbid each other.
Complementing each other quite well
After the partnership, despite the years of competition, these two became companies that complemented each other quite well.
Crunchyroll rules and excels in streaming services, subtitle translations, advertisements, or good marketing. While Funimation excels at physical media (Dubbings and Discs).
CR is a service company and Funimation is a product company.
What were their skill sets?
They perform entirely different roles and have different specialties and different skill sets.
Neither was really at the level of what the other was good at. So their partnership made a lot of sense. It eases the competition even in the presence of Netflix and Amazon.
Since those aren't interested in almost 90% of the shows being made and only show up to pay heftily for the big names or those worth it to them.
Sony's acquisition of Funimation in 2017
In July 2017, Sony acquired a 95% majority stake in Funimation for about $143 million.
By August 2018, WarnerMedia acquired Otter Media which was Crunchyroll's majority owner. Acquired by AT&T and the Chernin Group. CR only had 2 million subscribers then.
"With the acquisition of Funimation, the combined IP of Animax, Kids Station and Funimation allows us to deliver the best anime to fans across all screens and platforms."
– Andy Kaplan, President of Worldwide Networks at Sony
So it's pretty much 2 years after their partnership deal, and that meant there's like a whole to figure out. All parties involved, considering the new change in power. So Crunchyroll and Funimation could no longer continue their partnership.
CR and Funimation break-up in 2018
Funimation's CEO and Present, Gen Fukunaga, emphasized that there were, in fact, negotiations in place to renew their contracts and licensing agreements. Their main disagreement was on international expansion.

"We did try to renew with [Crunchyrol], but there were some terms that they would not give on that we really had to have, to have a longer-term renewal with them."

– Gen Fukunaga
Crunchyroll x Funimation
Now, Sony has acquired CR with Funimation. Pretty much back to how it was, except permanently. The two companies will complement each other with one making up for what the other lacks. Which I think is no more advantageous than not, especially to us fans.
A drawback on the industry side could be a reduction in licensing fees as there's less competition. Licensors can't play one for the other. Or monopoly, if there are almost no other publishers.
Regardless, it all depends on Sony's big plans. How they intend to put these merged companies to use. But then again, anime is too successfully mainstream to screw things up. We want and see
What to expect: Fans and Anime market
What should we expect from Crunchyroll and Funimation becoming one, what could their merging bring?
Better service
Less to no restriction on Global Expansion
Better advertisement
Mass exposure and a Bigger audience
Co-buying content
All or most anime on one platform
Unified Anime Subscription experience
Spike in revenue
Conclusion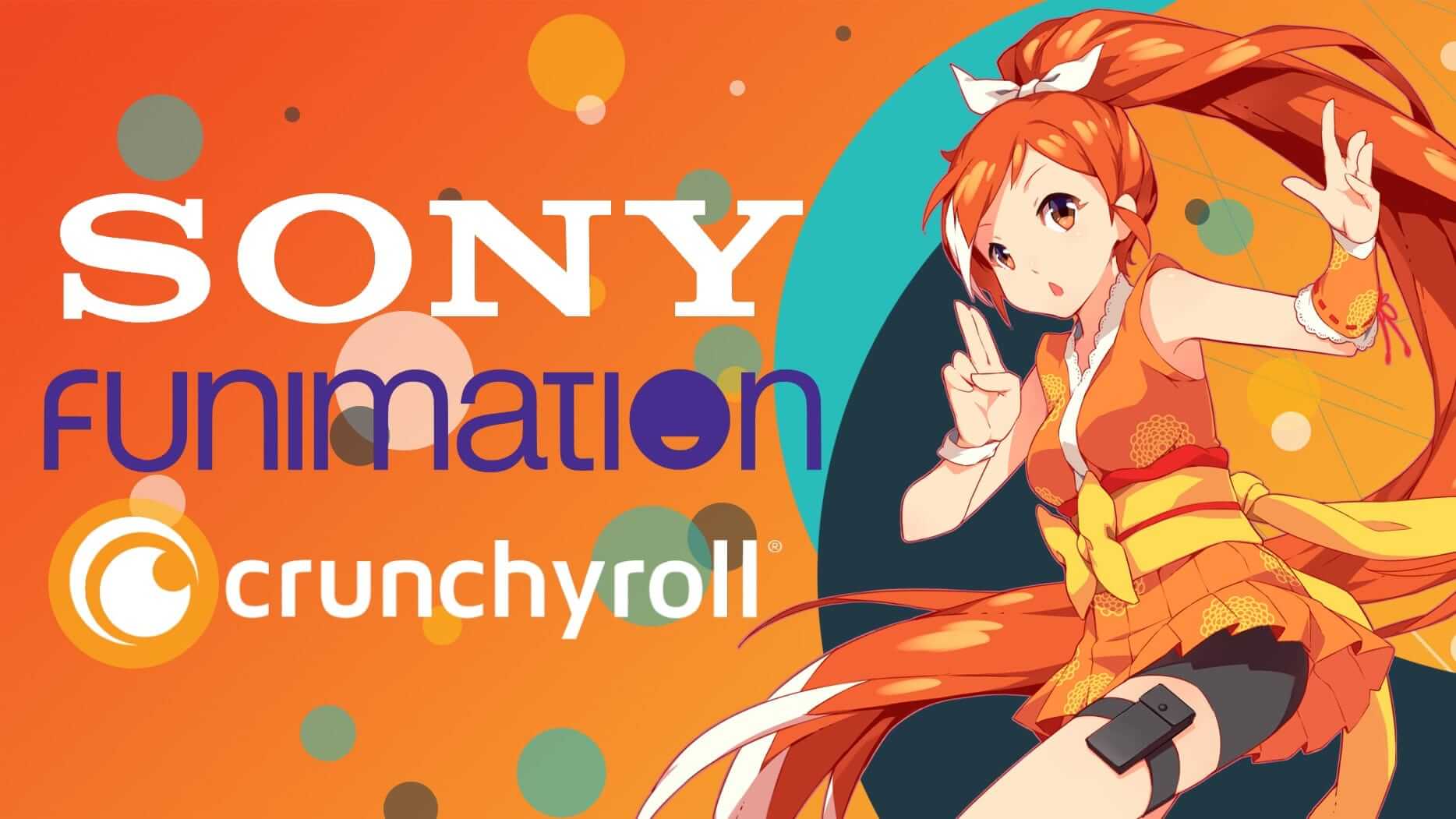 What do you think of CR and Funimation becoming one company? Share your thoughts in the comment down below!
---
Also Read: Pokemon: Scarlet and Violet, Oranguru – Where to find?
Make sure you share, subscribe to our push notifications, and never miss an update from the world of video games, cinema, and sports. You can also follow us on Twitter @spieltimes for the latest PS5 restock and drop. Stay Safe and Happy Gaming!