Based on the popular book series and video game of the same name, Netflix's hit series The Witcher is all set to return with a renewed third season. Following Henry Cavill's official departure from the medieval drama, The Witcher's new season will mark the last time we see him as Geralt of Rivia. Read to find out what we know so far about Netflix's The Witcher Season 3 including cast members, plot details, release date, and more.
Henry Cavill's exit
Earlier in October 2022, Henry Cavill announced that he will be leaving The Witcher franchise to devote more time to his role as Superman in the DC Extended Universe.
However, new DC Studios head

James Gunn

scrapped the idea of a Man of Steel sequel and completely reshuffled the existing slate of films, leaving Cavill's Witcher exit in vain.

The Witcher's Season 3 will feature Henry Cavill as Geralt of Rivia for the last time as Australian actor

Liam Hemsworth

replaces him in Season 4.

Recent reports suggest that Netflix secretly fired Cavill for his toxic behavior on the sets. The actor allegedly overpowered showrunners and made last minute changes without them knowing.
Season 3 plot and premise
The plot of The Witcher's third season revolves around Geralt of Rivia taking Ciri of Cintra into hiding as monarchs and beasts of The Continent attempt to take her captive.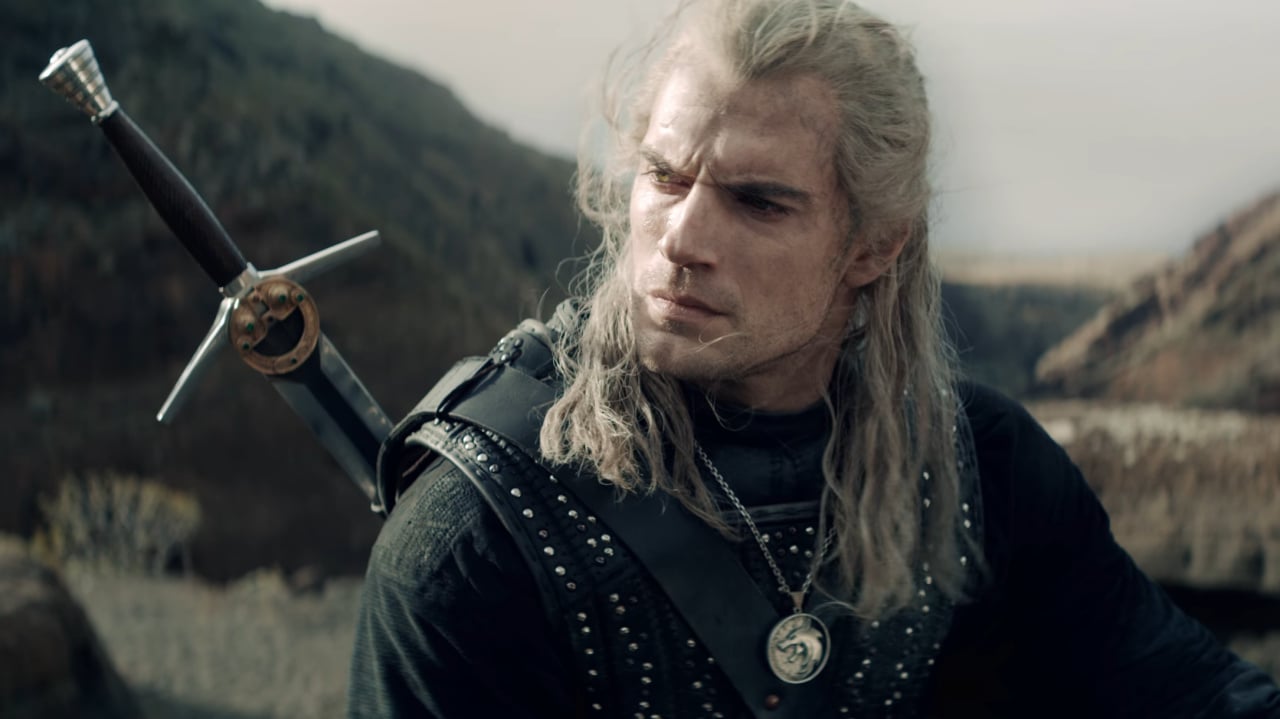 Season 3 is expected to pick up right where the second season ended with

Niffgard, Redania

and the

Northern kings

all wanting to capture Ciri of Cintra.

Show creator

Lauren Schmidt Hissrich

has revealed that the third season will adapt

Andrzej Sapkowski's 'Time of Contempt.' 

The first season adapted parts of

The Last Wish

, while the second season focused on

A Grain of Truth

and the majority of

A Blood of Elves

. 
Cast and release date
Apart from Henry Cavill as Geralt, Anya Chalotra and Freya Allan return as Yennefer and Ciri, the headlining characters of The Witcher's cast for the third season.
Some new actors are also joining the cast such as Shang-Chi and the Legend of the Ten Rings'

Meng'er Zhang

who will play

Milva

, a human adopted by the dryads of Brokilon Forest.

Other characters like Joey Batey's Jaskier, Kim Bodnia's Vesemir and Paul Bullion's Lambert will mostly return.
On the first day of Witchmas 🎶 We're gifting you this spoiler-free guide to get you up to speed on the elven Golden Era before you watch Blood Origin. Enjoy! 🎁 pic.twitter.com/62PQ4bZ2oE

— The Witcher (@witchernetflix) December 19, 2022
Filming has wrapped and fans eagerly await a new official trailer from Netflix for season 3 of The Witcher. The third season is expected to be released in the summer window of 2023. Henry Cavill's fans will particularly look forward to a fitting farewell to his iconic role as Geralt of Rivia. 
You can also share any questions you have about Netflix's The Witcher. Until then, stay with us here at Spiel Times for more content.
Make sure you share, subscribe to our push notifications, and never miss an update from the world of video games, cinema, and sports. You can also
 follow us on Twitter @spieltimes
 for the latest PS5 restock and drop. 
Stay Safe and Happy Gaming!